Halloween is back! This year's celebration brings a renewed appreciation of the freedoms and unique self-expression that underpins everyone's favourite holiday. Engaging fully into this new era of boldness and fun, our extensive colour palette delivers an audacious dreamscape of moving and captivating colour – with a dash of daring.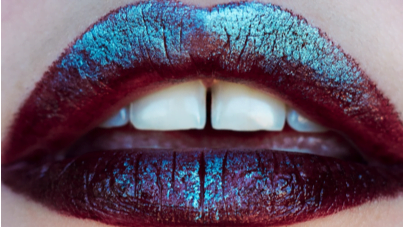 Dark Drama!
Nothing says 'Hello Halloween' quite like the mysterious dark shades of Colors & Effects Reflecks™ MD Midnight Cherry and Midnight Sapphire. These pigments convey a sense of drama to any occasion, with black contrasted against metallic and pearlescent effects, they are a perfect fit for those who want to celebrate Old Soul's night in style.
Reflecks™ MD Midnight Cherry G48CD is an intense blackened metallic-like effect pigment shifting from red to green based on borosilicate flake.
Reflecks™ MD Midnight Sapphire G68CD is a dramatic, blackened metallic-like effect pigment shifting from blue to red based on borosilicate flake.
Virtual Reality
Based on exclusive patent-pending technology, Reflecks™ MD Midnight Cherry and Midnight Sapphire offer a multilayer technology with impressive chrome and reflectivity, while striking sparkles and in-depth colour speed up your product development by streamlining or eliminating the following processes:
Formulating absorption colorant and effect pigment ratios
Dispersing absorption colorants
Deep cleaning equipment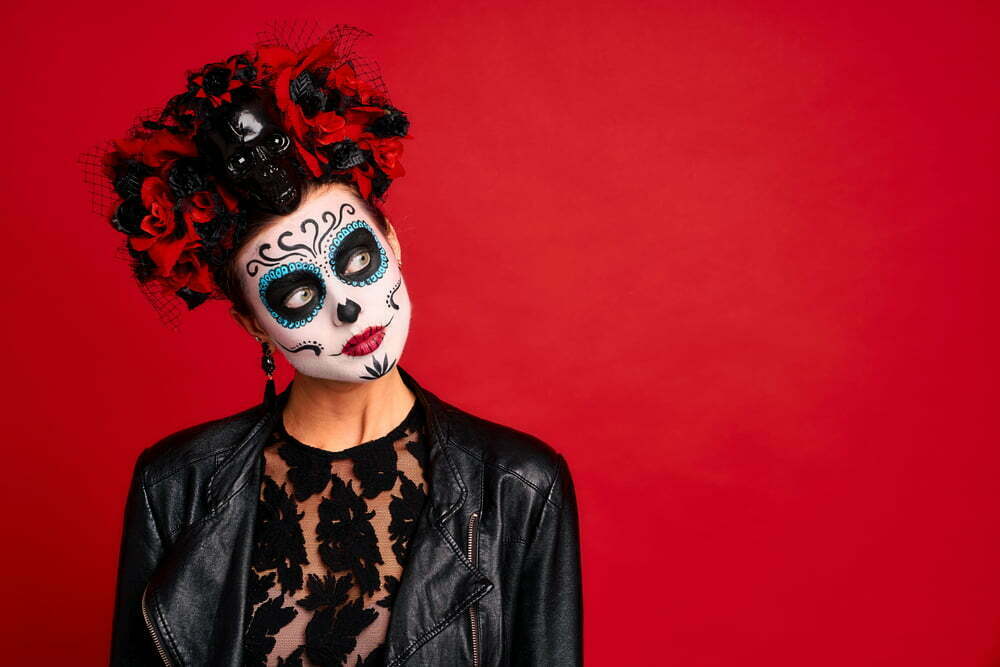 Eye-catching looks
For a more technicolour and kaleidoscopic look, primary colours that bring back nostalgic memories of past celebrations inspired the creativity behind Cellini's Hello Colour. The range offers bold absorption effects to elevate formulations with bright primary pigments. Using ethically mined mica, Cellini colours contain sustainably sourced RSPO Certified palmitic acid. Formulators can now play and experiment to create uplifting formulations with bright colours giving a joyful and sustainable edge to Halloween.
Sci-Fi Fantasy or Retro Glow
If a futuristic sci-fi or a fluoro retro glow aesthetic provides inspiration for Halloween this year then Radglo pigments from Radiant color offer high performance fluorescent pigments for use in a wide variety of traditional water and oil based cosmetic products.
Radglo ICE are daylight and ultra-violet responsive fluorescent pigments, available in a rainbow of nine fluorescent colours. To make the retro glow truly 'pop' on the skin, pair with a dark accent colour for a flash of ghoulish grunge that is bright, bold, and beautiful!
Radglo ICE-P is one special phosphorescent pigment that responds quickly to excitation by daylight, incandescent, fluorescent, or ultra-violet light and produces a bright green emission color that gives a longer lasting glow compared to fluorescent pigments. It can be used in make-up and nail polishes to create an iridescent glow for a futuristic, light strobe effect.
Let Cornelius help inspire you to create wonderous cosmic lustres or technicolour hues this holiday, with its wide range of specialist colour cosmetic ingredients, click here to contact the sales team if you need more information.