A Day in the Life of our Cornelians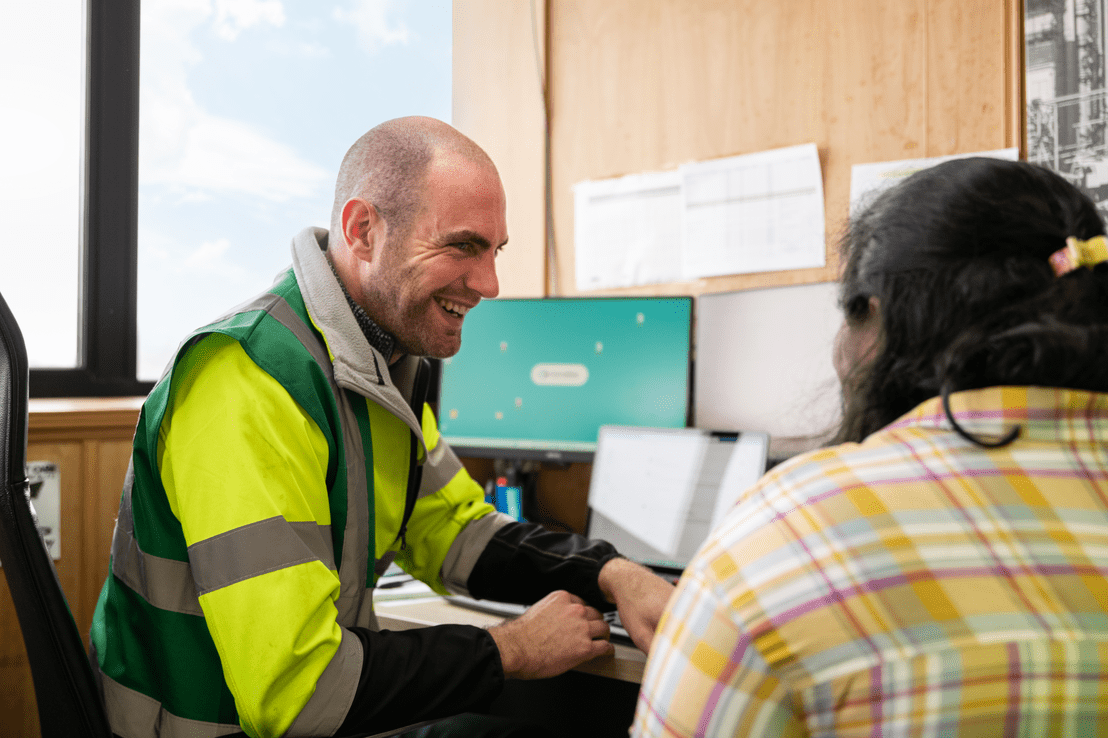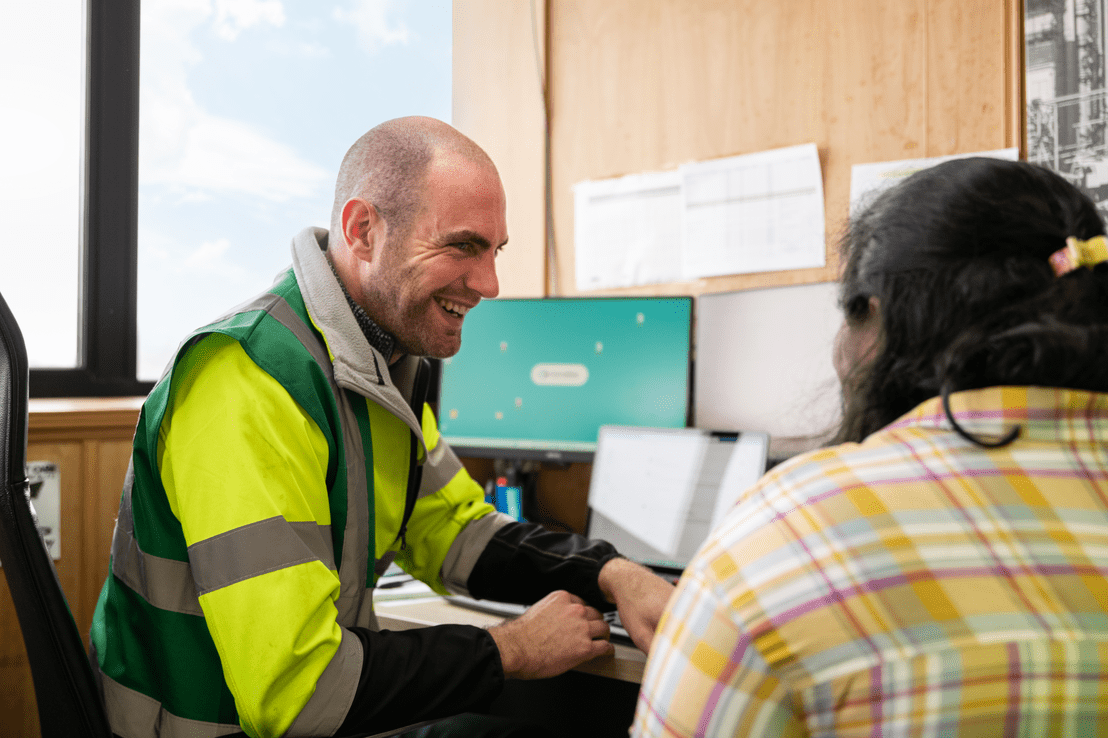 Carne Willsher
Carne, as the manager of Health & Safety, engages in a dynamic range of tasks that necessitate a keen focus on data analysis to identify any emerging trends, patterns, or correlations between near misses. He attends various meetings on health and safety matters whilst collaborating with the different departments of our company.
Carne finds it gratifying to collaborate with different departments on new initiatives that further enhance the support and development of staff, as well as Cornelius as a business. He values our ability to contribute to a greater cause while fostering individual professional growth and autonomy, supported by senior management.
On a lighter note, Carne shared the ability to fly as his preferred superpower, to avoid spending hours cramped on a plane. Additionally, he reminisced about his childhood teddy bear, fondly named "Scruff", but tactfully declined to comment on its current whereabouts.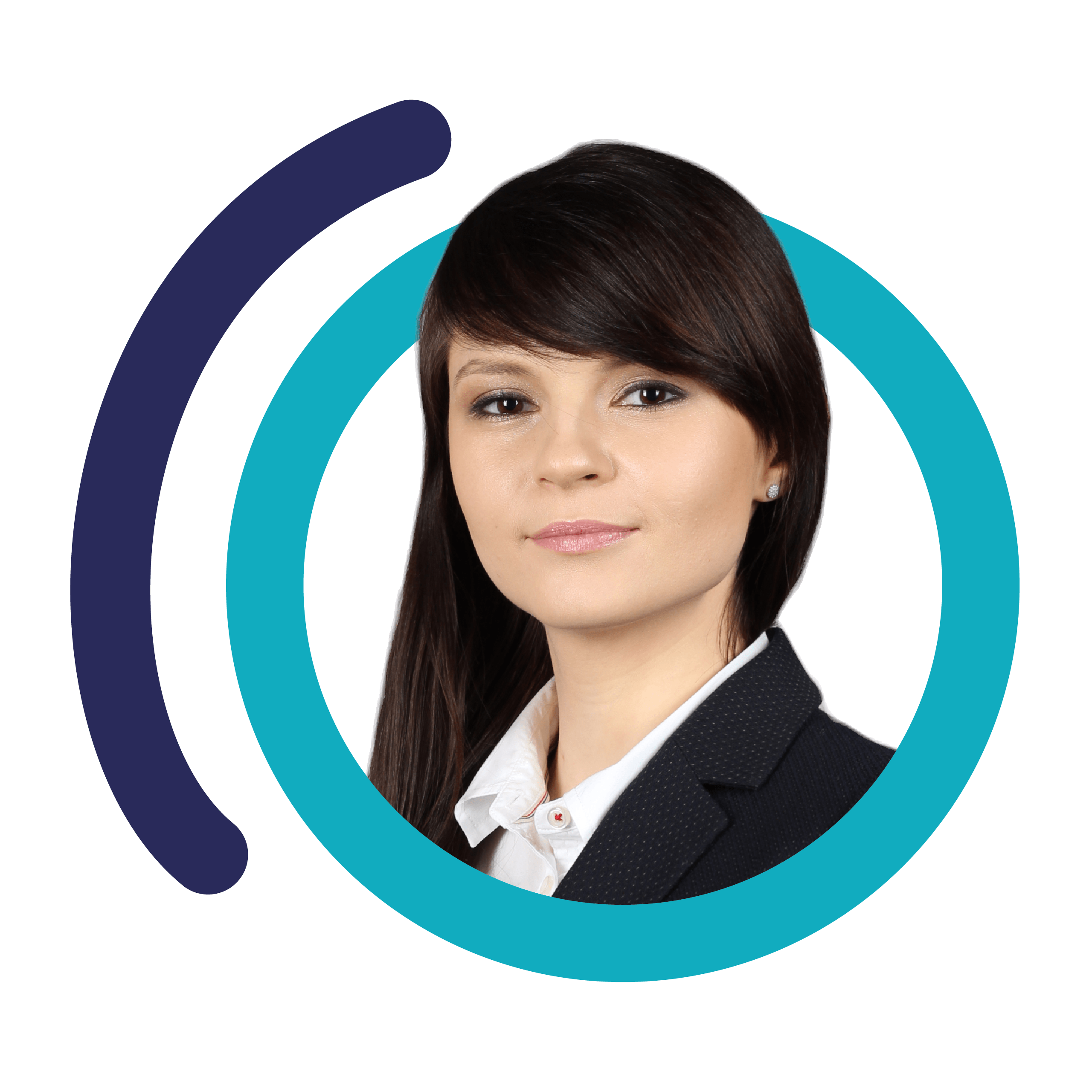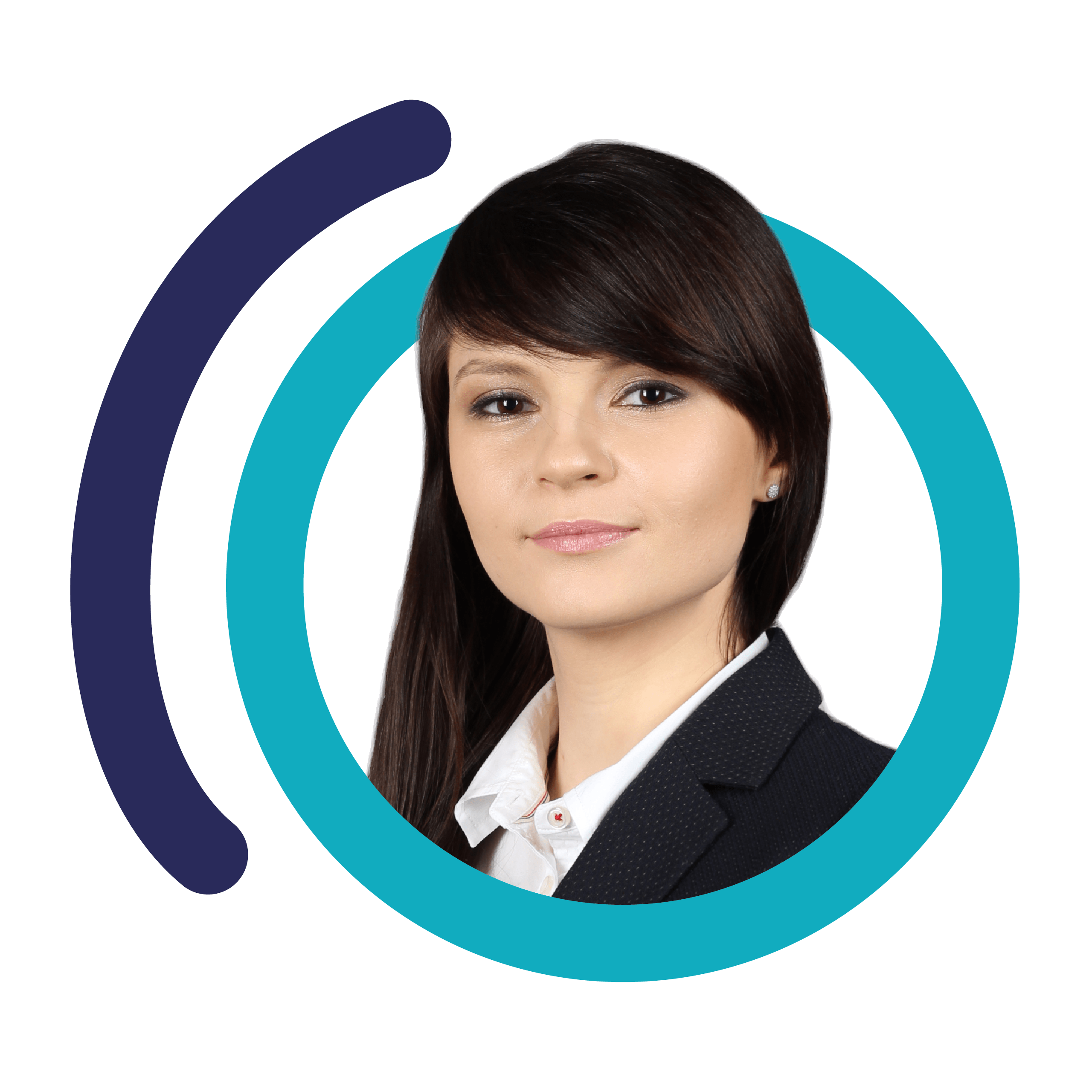 Edyta Dyksinska
Edyta Dyksinska is the Quality and Regulatory Manager at Cornelius, and assumes responsibility for quality management and ensuring compliance with current European and local legal regulations. Her role involves maintaining and improving standards aligned with ISO and ESAD.
Reflecting on her biggest challenge this year, Edyta emphasised the ongoing endeavour of persuading government officials to align with her viewpoints. Notably, she successfully convinced them to extend the expiration date of the CITES import permit, saving Cornelius from product disposal, financial losses, and customer disappointment due to undelivered goods.
Edyta finds solace in the simple pleasure of enjoying another cup of hot coffee during her workdays. When asked what historical event she could experience, it was her fascination with ancient civilisations and their mysteries and secrets that piqued Edyta's interest. Lastly, when asked about the best Disney villain, she nominated the Beast from "Beauty and the Beast", noting that even villains can possess redeeming qualities.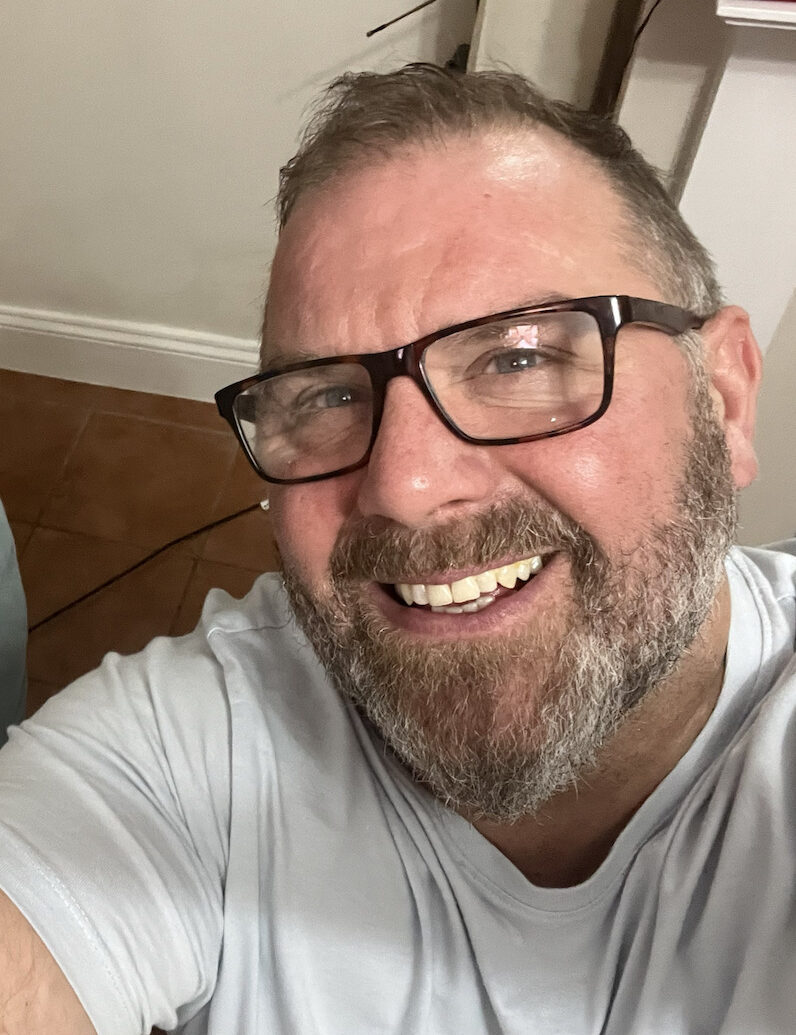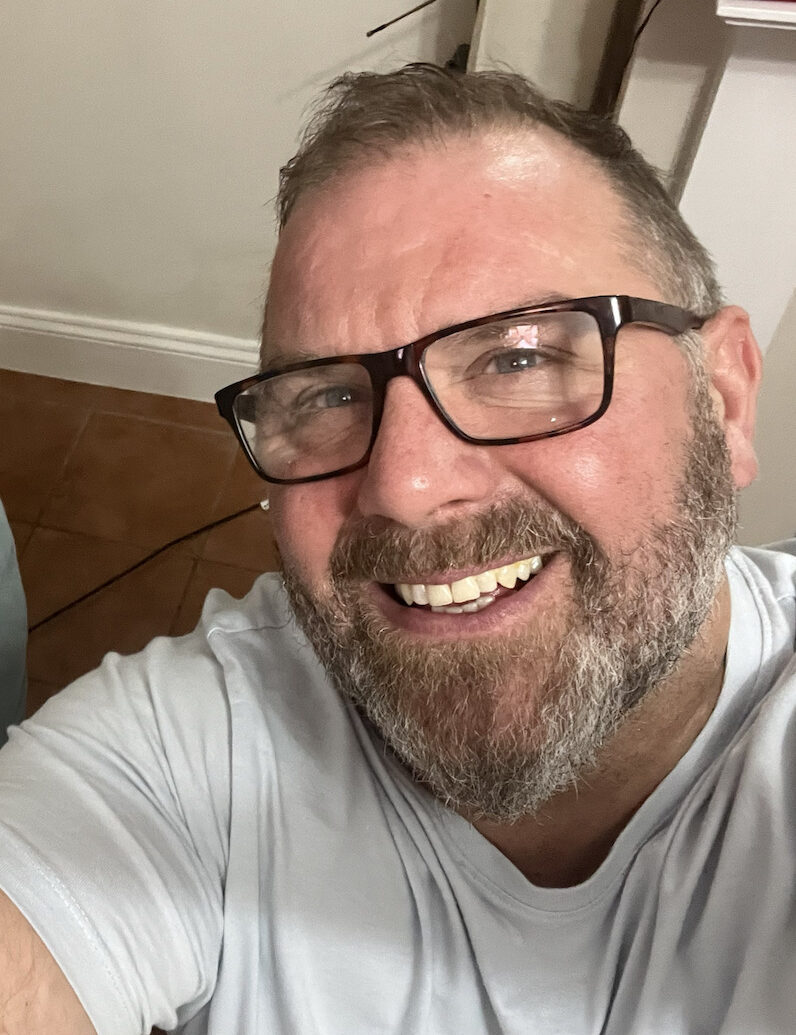 Kevin Marsh
Kevin Marsh, one of our Maintenance Engineers, assumes responsibility for efficiently organising and executing preventive maintenance measures while promptly addressing various breakdowns. His expertise is particularly valuable in high-end projects aimed at advancing the development of Cornelius.
When queried about his most cherished aspect of his job, Kevin emphasised the satisfaction he gets from the diverse range of tasks and the opportunity to collaborate across various departments.
Working at Cornelius, Kevin appreciates our strong emphasis on workforce diversity and the collective commitment to optimising plant performance.
Regarding his most memorable concert experience, Kevin fondly recollected a Kula Shaker concert. Asked what he'd do if aliens landed in his back garden, Kevin said that after offering to help with repairs, he'd see if they fancied a beer or two.
Current Job Vacancies
We have no vacancies at present, but make sure you check again here soon.
Delivering the difference in
Work
Job SatisfactionBenefits
Education
Training
Experience
Advancement
Committed to ethical excellence and sustainability
Sourcing and developing products from around the world, we truly understand the importance of ethical trading and are focussed on building our sustainability strategy. We are proud of our accreditation to the United Nations Global Compact and our support to Sparkle Malawi, our dedicated charity, as well as enjoy our Giving Fund annual fundraising activities.
We believe in training and development
Whether in the day job or taking time out for formal qualifications, Cornelius knows that investing in the development of our people is the key to our long-term success. We invite talent for work experience and internships as well as invest in the development of our current employees.
We care
We truly care about our employees, customers, principals, partners and communities. Having developed from a family-owned business, our culture is different. We have a strong team mentality and love to innovate and deliver the difference for our customers! Our customer surveys tell us that our people and values really stand out.
Great place to work
Located in Bishops Stortford & Haverhill in the UK, Warsaw in Poland, and Moscow in Russia, we work in great locations and employ passionate people who enjoy collaborating across the geographies as 'One Cornelius' for the success of our suppliers and customers. We like to work hard, work smart and have fun!
What can I expect in return?

Competitive Salary
Training and Development
Holiday Allowance
Competitive Contributory Pension Scheme
Salary Sacrifice Schemes
Flexible Working
Life Assurance
Permanent Health Insurance

And many more benefits including company cars and private medical insurance depending on your role

What qualifications do I need?

Cornelius is a diverse organisation and therefore we need employees with a variety of skills and qualifications from vocational qualifications through to PHDs.

Take a look at our latest job vacancies to discover the opportunities.

How do I apply?

Cornelius provides full and part time career opportunities, as well as work experience for new entrants to the world of work.

To apply, please contact our Human Resources department by email using the button below, specifying the area of business that you are interested in and attach your Curriculum Vitae.