Delivering the difference in
Cornelius understands the dynamic nature of the personal care, ocular, health and nutrition sectors. Responding to the latest trends in health, wellness, fitness, personalisation and lifestyle needs, Cornelius offers a comprehensive range of specialty chemicals, raw materials and ingredients to support our customers' new product development projects.

With both manufacturing and distribution capability, backed by extensive expertise and laboratory support in formulation development, Cornelius partners with its principals and customers to develop the latest innovations to meet today's consumer needs.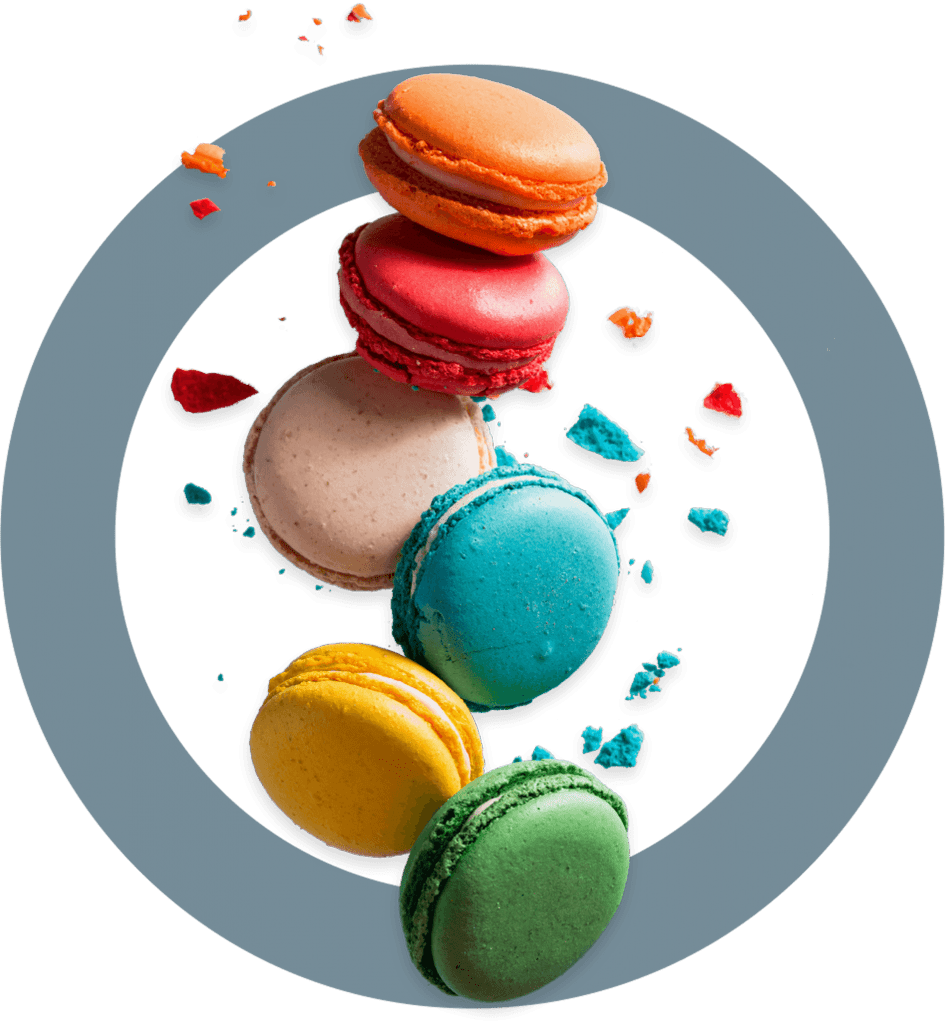 Get in touch to discover more!
Bold & Ethical Beauty
Consumers are conscious, driven to cause-based products favouring social, economic, environmental, ...
Make-up's metallic moment
Consumers are ready to let their hair down, put on their lipsticks, and join the party. Retailers a...