Delivering the difference in
Cornelius understands the dynamic nature of the personal care, ocular, health and nutrition sectors. Responding to the latest trends in health, wellness, fitness, personalisation and lifestyle needs, Cornelius offers a comprehensive range of specialty chemicals, raw materials and ingredients to support our customers' new product development projects.

With both manufacturing and distribution capability, backed by extensive expertise and laboratory support in formulation development, Cornelius partners with its principals and customers to develop the latest innovations to meet today's consumer needs.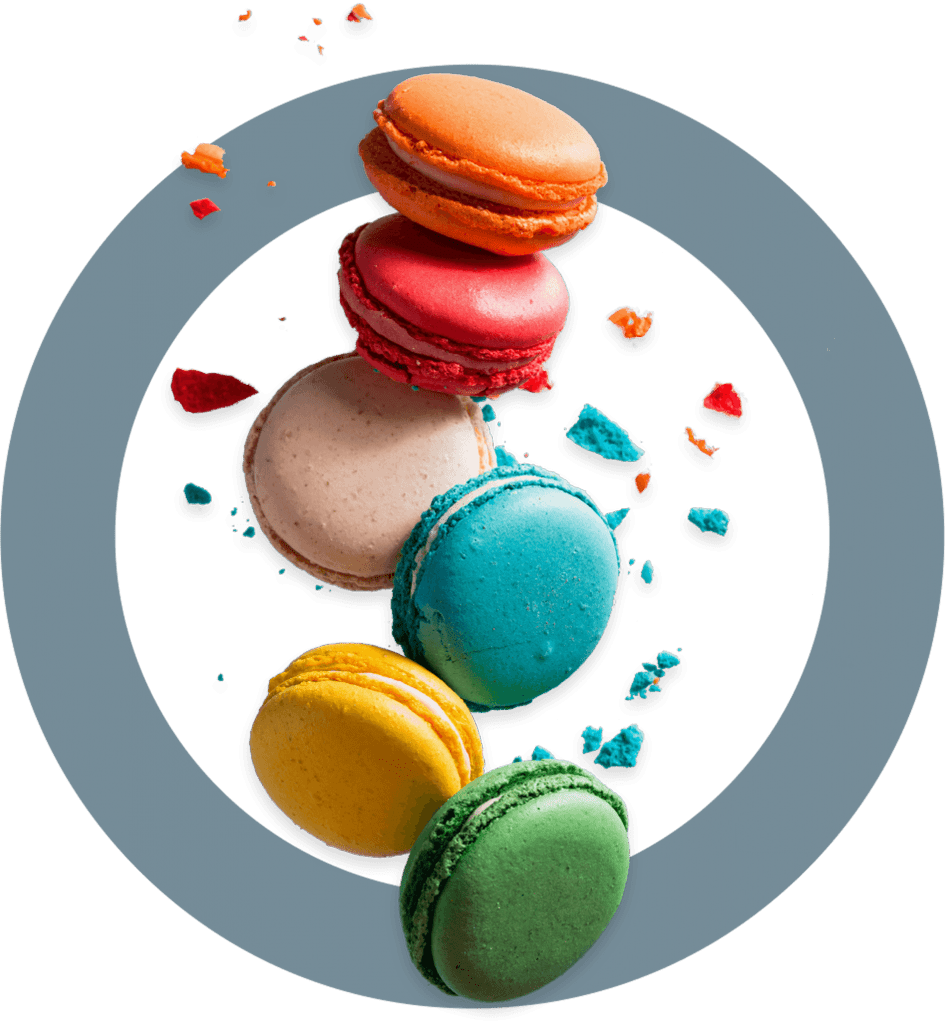 Get in touch to discover more!
Add extra sparkle with guilt free glitter from Ron...
Glitter is incredibly versatile. Whether it's part of our cosmetic make-up routine for ...
Safety First: Environment, Health & Safety Cu...
Across the full spectrum of business, health and safety in the workplace should always come first. ...