Delivering the difference in
Bakery & Confectionery
Beverages
Convenience Foods
Dairy & Icecream
Sports Nutrition
Supplements
The Cornelius Health & Nutrition Products Team is your partner in sourcing, development and delivery of innovative ingredients to meet today's latest consumer food and drink trends.
With in-depth knowledge of food science and technology, Cornelius is a specialist provider of innovative differentiated ingredients designed to inspire your latest product launch. Meeting the latest legislative and quality standards, alongside a keen focus on sustainability and product provenance, Cornelius offers a unique range of solutions for bakery and confectionery, as well as beverages, convenience foods, dairy & icecream, sports nutrition and supplements.
Health & Nutrition Products Range
Whether searching for innovation in flavour, colour or texture or to meet business efficiency or product sustainability needs, Cornelius offers a portfolio of differentiated solutions combined with excellence in technical support to ensure your products stand up to scrutiny in this fast moving and highly competitive marketplace.
Delivering the difference
With state-of-the-art laboratory and kitchen facilities in the U.K, a creative suite for product innovation workshops, and a team of highly experienced experts in health and nutrition formulation, Cornelius has the knowledge and commitment to support your health and nutrition business. Simply put, we care!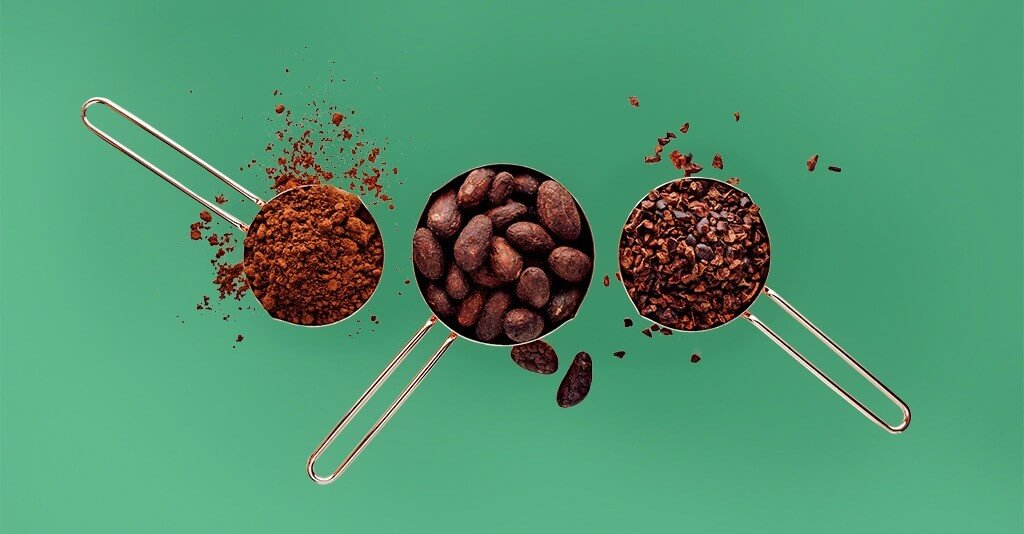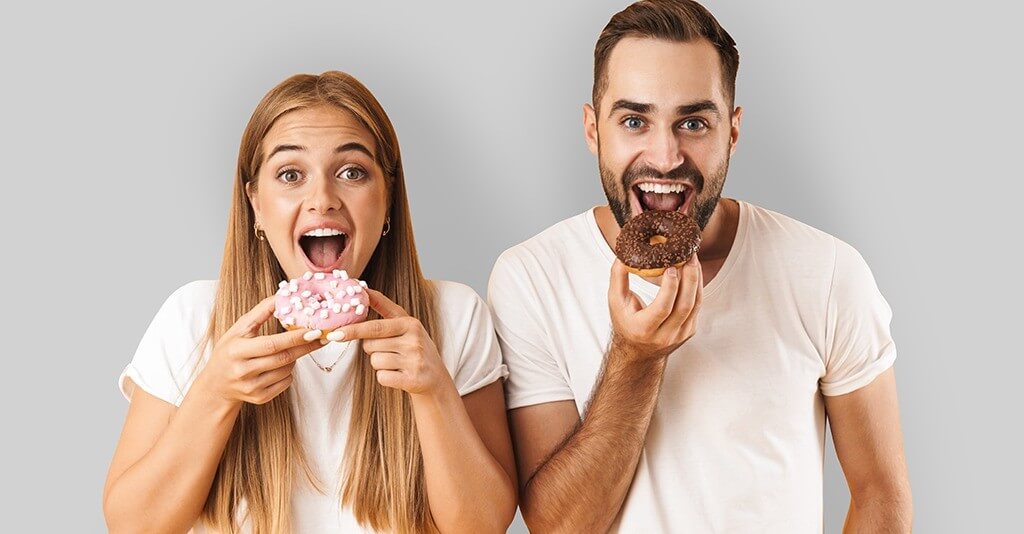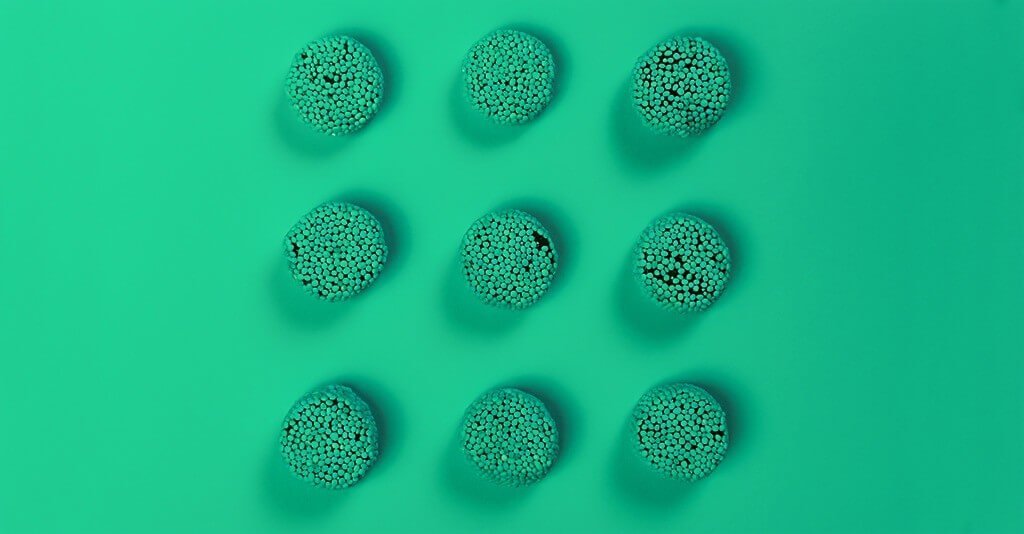 We are proud to work with leading partners to deliver excellence in specialist ingredients supply
Get in touch to discover more!
Understanding the hidden secrets of Vanillas
Take a look through some of the most popular, enduring confectionery and baked goods recipes over the last...
What next for Icecream? Trend Thinking
Rays of sunlight are starting to penetrate the clouds, so it's essential to be prepared for the next...