Delivering the difference in
Construction Chemicals
Paints
Coatings
Specialty Adhesives
Plastics & Rubber
Performance Materials
Cornelius understands the key needs of the industrial sector offering comprehensive technical support and supply chain excellence for a wide range of product and market needs. Cornelius offers a market leading portfolio of specialty coatings, adhesives, sealants, and elastomers (CASE chemicals) to support our customers' new innovation and business growth objectives.
Performance Chemicals Product Range
With both manufacturing and distribution capability, backed by extensive technical expertise and laboratory support, Cornelius partners with its principals and customers to develop the latest innovations to meet today's industrial market trends.
Delivering the difference
With state-of-the-art laboratory and manufacturing facilities in the U.K, a creative suite for product innovation workshops, and a team of highly experienced experts in raw materials and additive solutions, Cornelius has the market and technical expertise to support your business.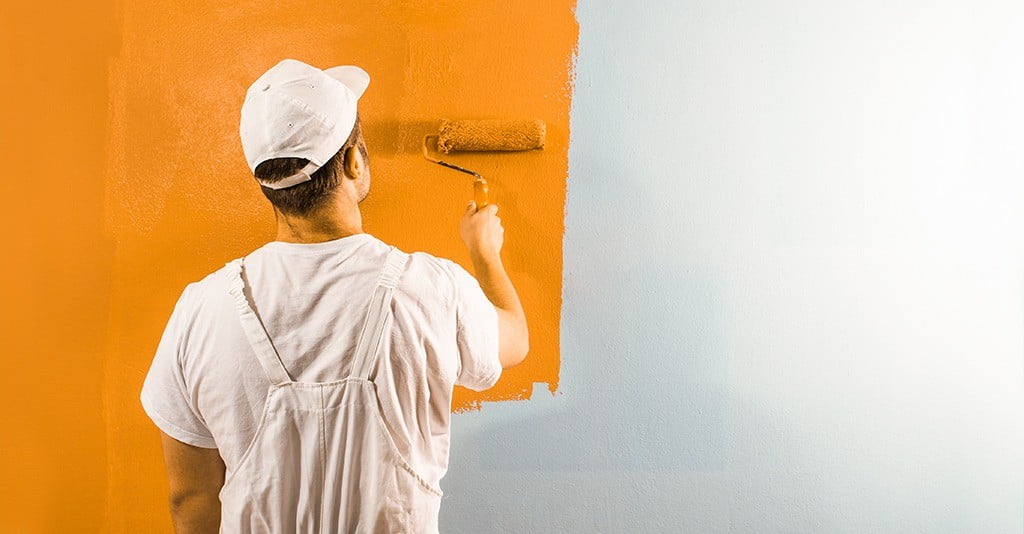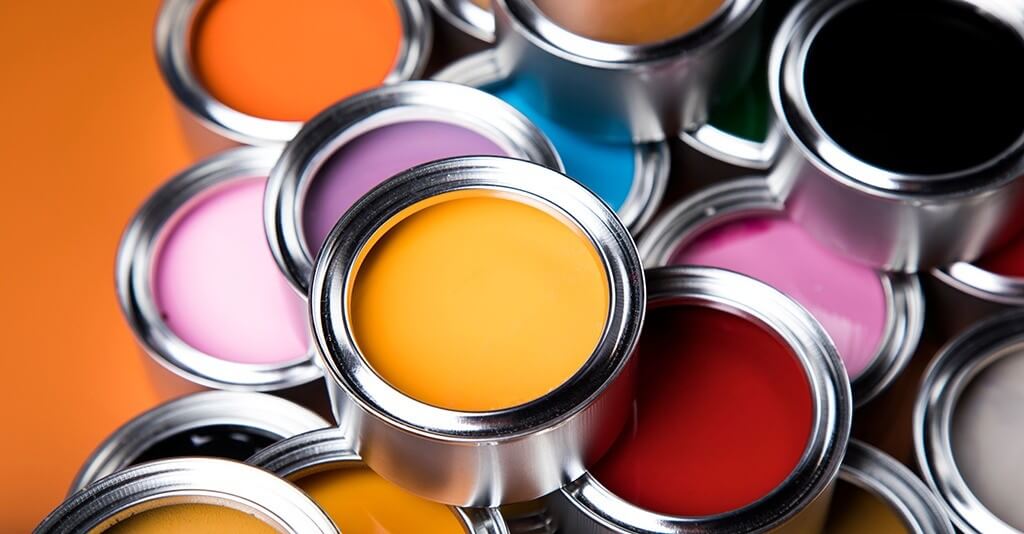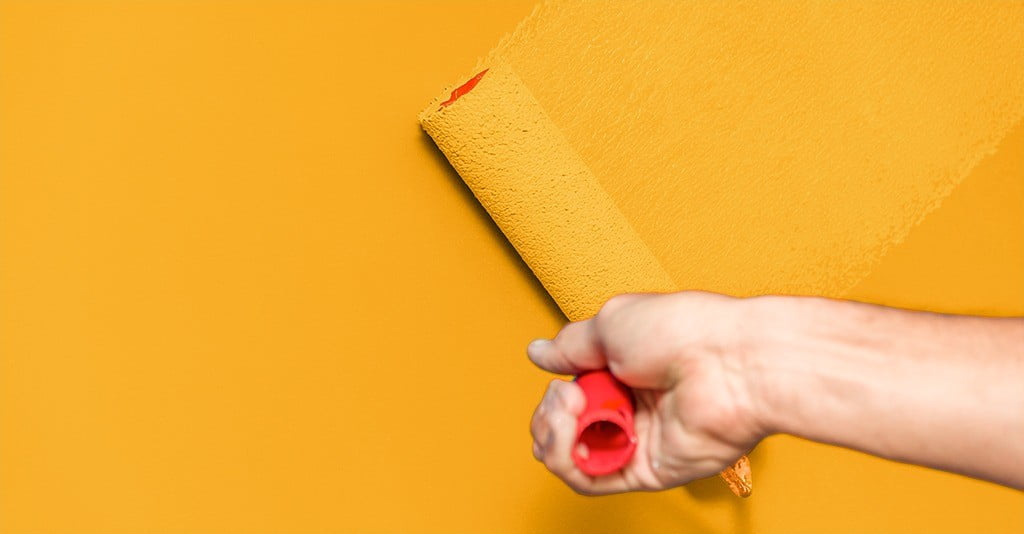 We are proud to work with leading partners to deliver excellence in performance chemicals supply
Get in touch to discover more!
Cornelius UK Covid 19 ('Corona Virus') ...
As a responsible supplier to the Life Sciences and Performance Chemicals sectors, we take the healt...
Cornelius Reaccredited To ISO 9001:2015 Standard
Leading integrated manufacturer and distributor of raw materials, ingredients and speciality chemicals...