Delivering the difference in
Skin Care
Hair Care
Oral Care
Sun Care
Animal Care
Colour Cosmetics
The Cornelius Care Products Team is your partner in sourcing, development and delivery of innovative specialty chemicals and ingredients to meet today's consumer care product needs.
Trend-led and focussed on the manufacture and distribution of innovative differentiated solutions to inspire your formulations, Cornelius offers a comprehensive range of ingredients for colour cosmetics, as well as hair, skin, sun, oral and animal care products.
Challenged to deliver ethical excellence, vegan, organic, personalisation, premiumisation or sustainability requirements? Cornelius has the insight and range of solutions to meet your new product development needs.
Ideas for your new product developments
Discover Cornelius Ethical Excellence at SCS Formulate 2019
Cornelius, a leading independent European manufacturer and distributor of speciality...
Cornelius To Highlight Radiance In Skincare With Ethically Sourced ...
Cornelius, an independent European manufacturer and distributor of speciality...
Cornelius offers a portfolio of solutions combined with excellence in customer technical support to ensure your products stand out and succeed in this highly dynamic marketplace.
With state-of-the-art laboratory facilities in the U.K, a creative suite for innovation workshops, and a team of highly experienced chemists and experts in personal care formulation, Cornelius has the knowledge and commitment to support your personal care business. Simply put, we care!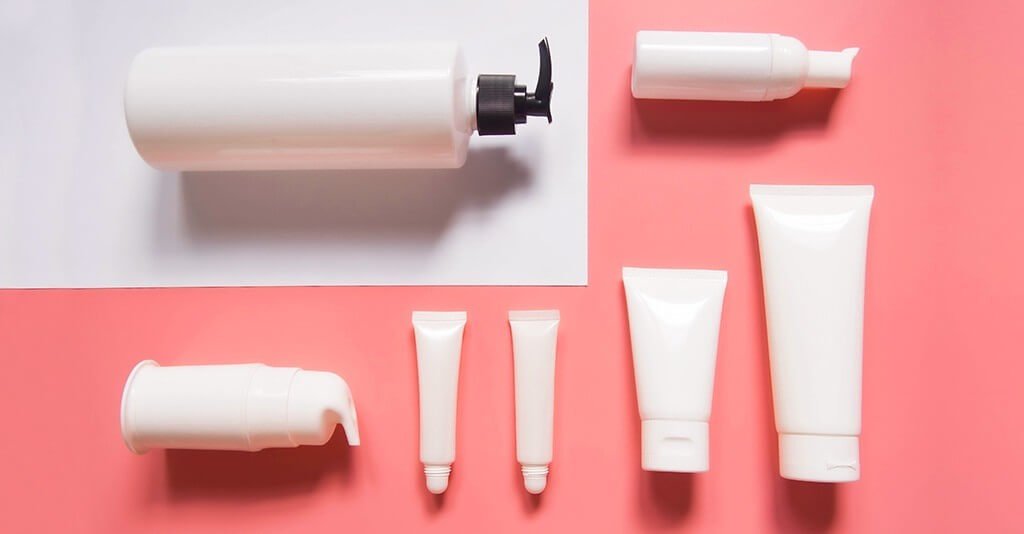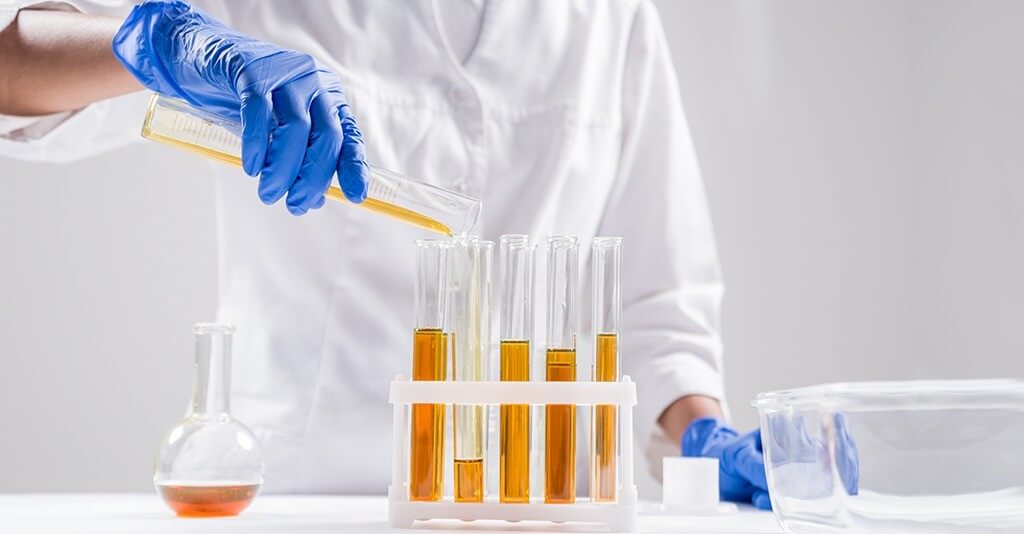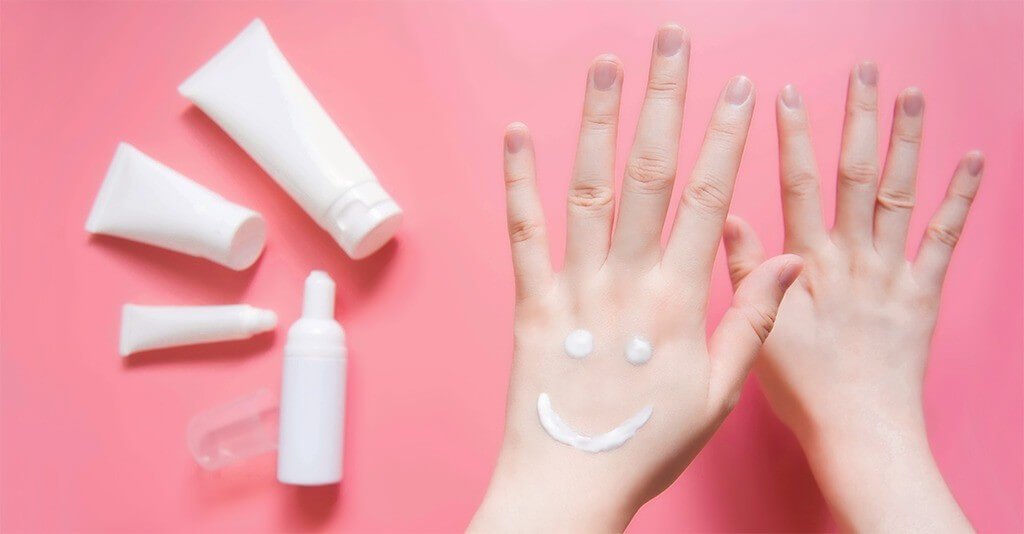 We are proud to work with leading partners to deliver excellence in creative product formulation
We are proud to work with leading partners to deliver excellence in creative product formulation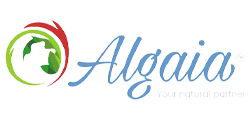 Algaia
Offers carrageens and alginates all made from seaweed which offers a natural and sustainable material for formulations.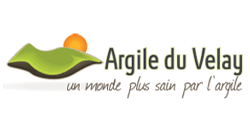 Argile du Velay
A leading provider of natural clays, best known for their green velay clay.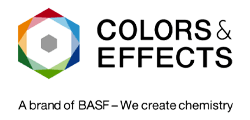 BASF Colors & Effects
A leading provider of specialty performance minerals, synthetic and natural micas. Their natural mica is ethically sourced from their wholly owned mine in Hartwell, GA.

BASF
The largest chemical producer in the world and an industry leader in personal care. Their comprehensive portfolio includes emollients, emulsifiers, polymers, UV filters, thickeners and protein products.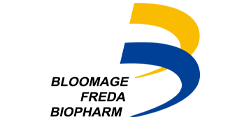 Bloomage
The leading manufacturer for sodium hyaluronate. They devote a lot time into new research to produce unique grade such as Hymagic 4D.
Cornelius
For oils and silicones (TBC)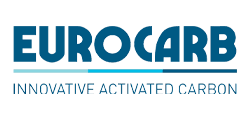 Eurocarb
A leading provider of activated charcoal that is derived from Sri Lankan coconuts. It is treated through a steam process, making it a natural, COSMOS Raw Material to add to formulations.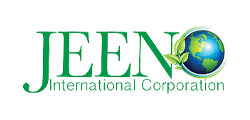 Jeen
Supplies a range of personal care materials from silicones to preservatives. The most recent materials are found in their patented cold processable Jeesperse range.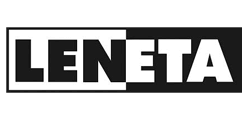 Leneta
A leading industry standard provider of paint test charts.
A leading provider in top quality vegetable oils and specialty ingredients with their own eco-refinery Olvea Green Technologies. Further details on their sustainable approach to sourcing can be found online.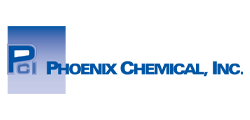 Phoenix Chemical Inc.
Develop proprietary and unique chemical technology and products for the cosmetic, personal care and OTC pharmaceutical industries.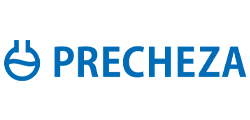 Precheza
A leading manufacturer of titanium dioxide.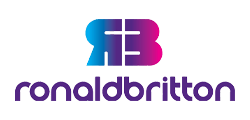 Ronald Britton
Innovators of Bioglitter®, ecologically friendly glitters. Cosmetic Bioglitter® PURE is the world's first glitter which is 100% plastic free and certified biodegradable.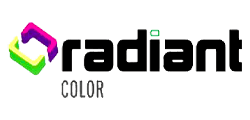 Radiant Color
A leading provider in fluorescent pigments.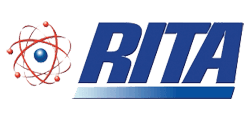 Rita
A leading provider of speciality chemicals in the cosmetic industry.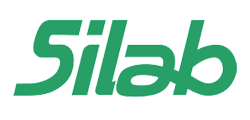 Silab
A world leader in the engineering of natural active ingredients for the personal care and dermo-cosmetic industry.
Strahl & Pitsch
A leading refiner of natural waxes and producer of wax specialties for the personal care industry.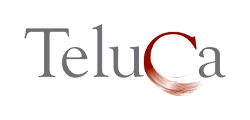 Teluca
A leading supplier of hair dyes with a range of permanent and semi-permanent dyes.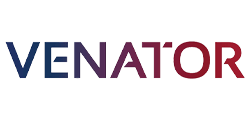 Venator
A leading global chemical company dedicated to the development and manufacture of titanium dioxide pigments and performance additives.
Get in touch to discover more!
Delivering the difference
From health and wellness to beauty and self-expression, our trends talk addresses the latest fashion and thinking in personal care formulation. Addressing worldwide consumer trends and highlighting ingredients innovation, our product portfolio helps formulators and brand owners to develop products that satisfy today's consumer.
'Classic Blue' has been revealed as Pantone Colour of the Year!
The Pantone Color Institute has selected Classic Blue, Pantone 19-4052...
The Glowing Difference: How Using Effect...
Glowing skin is still very much in vogue. With many K-beauty trends saturating...